Cirneco dell'Etna puppies
Date of birth: 27 APR 2020, 

Stud: abroad 🇮🇹  All puppies were reserved before turned 2 m.o.




 🏆World winners, European winners, FI champion, IT champion, INT champion etc
♥Today our Silvento Cirneco dell'Etna puppies turned 4 months old! My congratulations to all their owners around Europe. I do feel proud to have such litter in our home and seems 6 200 km that we have passed to IT

were quite right thing as we have amazing cirneco puppies from two the best kennels of Italy and the world.

Silvento Orpheus –  UK


Silvento Olympias – UK 


Silvento Orion – CZ (we keep breeding rights)


Silvento Odin  –  LT (we keep breeding rights if he is going to be castrated)


Silvento Octavia –  UA. Tavi is co-owned by our Silvento cirneco family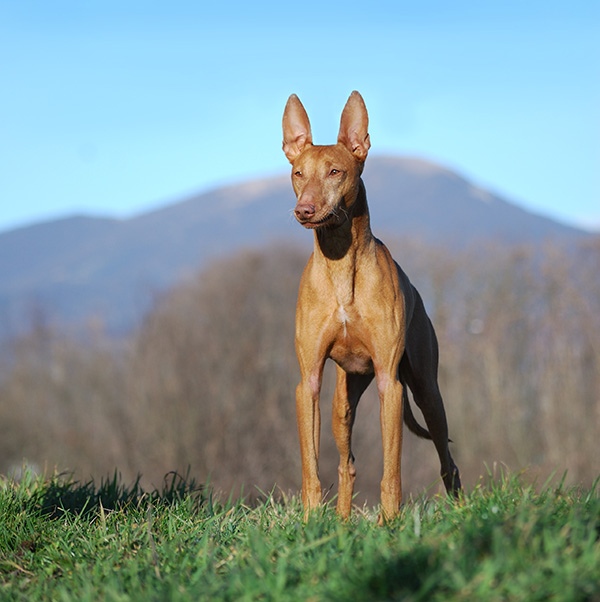 No words to describe how I'm thankful to the breeders/owners of Hadranensis Toto' for valuable opportunity to make such amazing combination, for all the support I had during the stud and pregnancy of Siri, all advices and trust I got. Thank you, Jane Moore and Domenico Tricomi! 
Was it expensive? Yes. Hard? Yes. But as the founder of the breed in Ukraine I suppose we had to do all the best and find the best male, and I'm sure – we did.