Italian greyhounds males are available for stud in Ukraine and outside, as well as cold-semen shipping is offered. At the moment we have 3 males of italian sighthound breed. All 3 are Junior Champions or Champions, but were showed in any cesa as well as took part in coursing and have great results.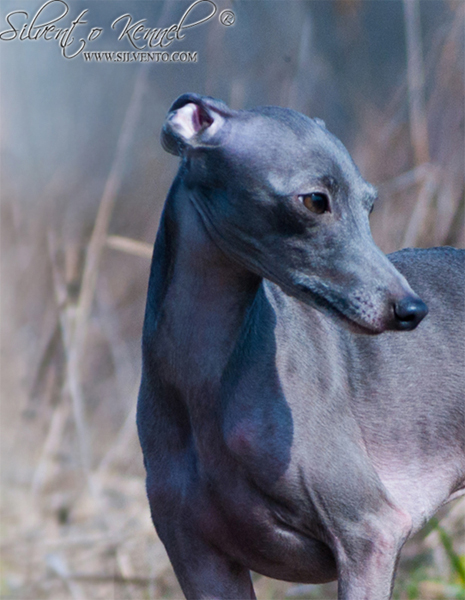 1) Silvento Eleusis – had studs already. Blue color, small size, smart boy. He is the champion of different countries, did coursing. Eleusis lives in Kiev but has no problems to travel with his owner for the stud outside the country.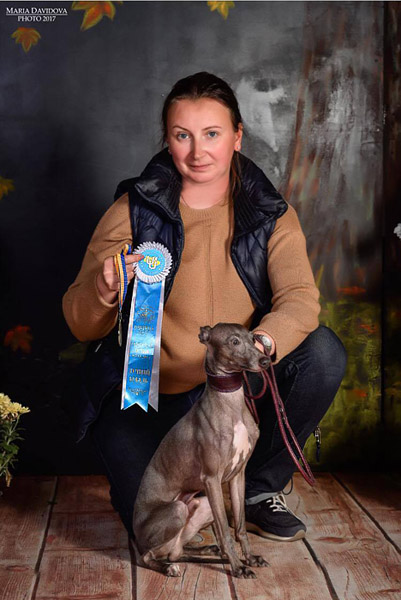 2) Silvento Jason – aka Senya. Young and promissing male of a good size. He was the only one puppy from the litter. Jason came from the stud that took place abroad (outside UA) with the male from Latvia. He is missing only  CACIB to finish his INT Ch as well as time limits of FCI 🙂 Italian Greyhound male Silvento Jason lives in Odessa city.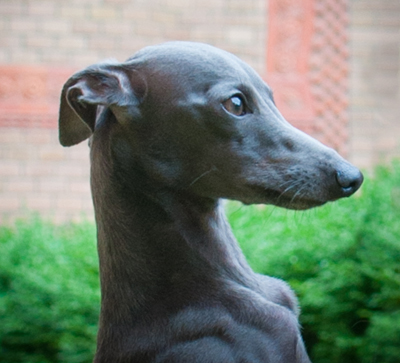 3) Silvento Kronos – yound as well. Cream-carrier italian greyhound male. Father of 2 litters already. kronos did coursing as well as finished Junior Champion title but due to different circumstances had to change the family even not looking to his perfect temperamend and kind soul. In any case we do hope in his new family he will continue his show career. Kronos lives in 

Kiev

.
*For more info pls contact us – all the contacts can be find at the left column of this site.