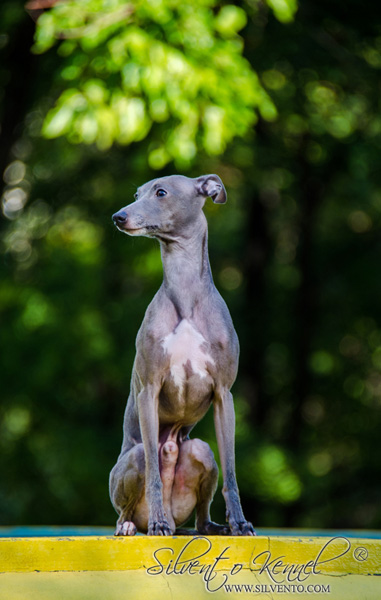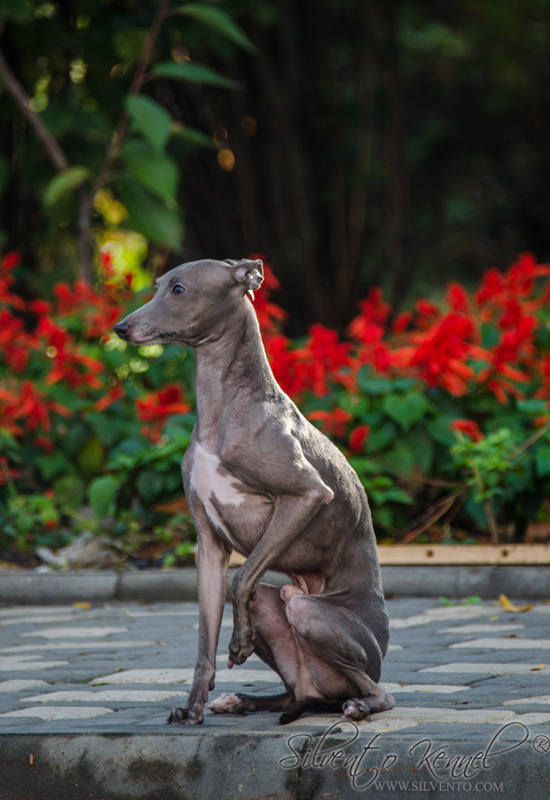 Italian greyhound stud dog - our male Silvento Jason had a walk with his owner this week in the park and finally we have his new dog-photos.
All photos of Silvento Jason from the park as well as all his pics are on our Instagram by hashtag #SilventoJason
My thanks to Yuliia  - co-owner of this blue italian greyhound male for pics and her love that Jason has from her.  And yes, italian greyhound stud dog - Silvento Jason is AVAILABLE for stud with the right female - WORLDWIDE. Welcome!