It was quite emotional year 😅 Except being World Winner – this cirneco boy is now European Winner 2021. My boy, Silvento Orion I'm proud of you so much!
European Dog Show-2021
30/12/2021 Hungary, Budapest 🇭🇺
You are my biggest pride,
Eva Koláčková
. Thank you and to Pajush Pavlína – handler of Orion for being a part of our team, my thanks to your husband and Gaia for their support and help and for all your time and efforts
Orion left to the right family and I knew it from our first call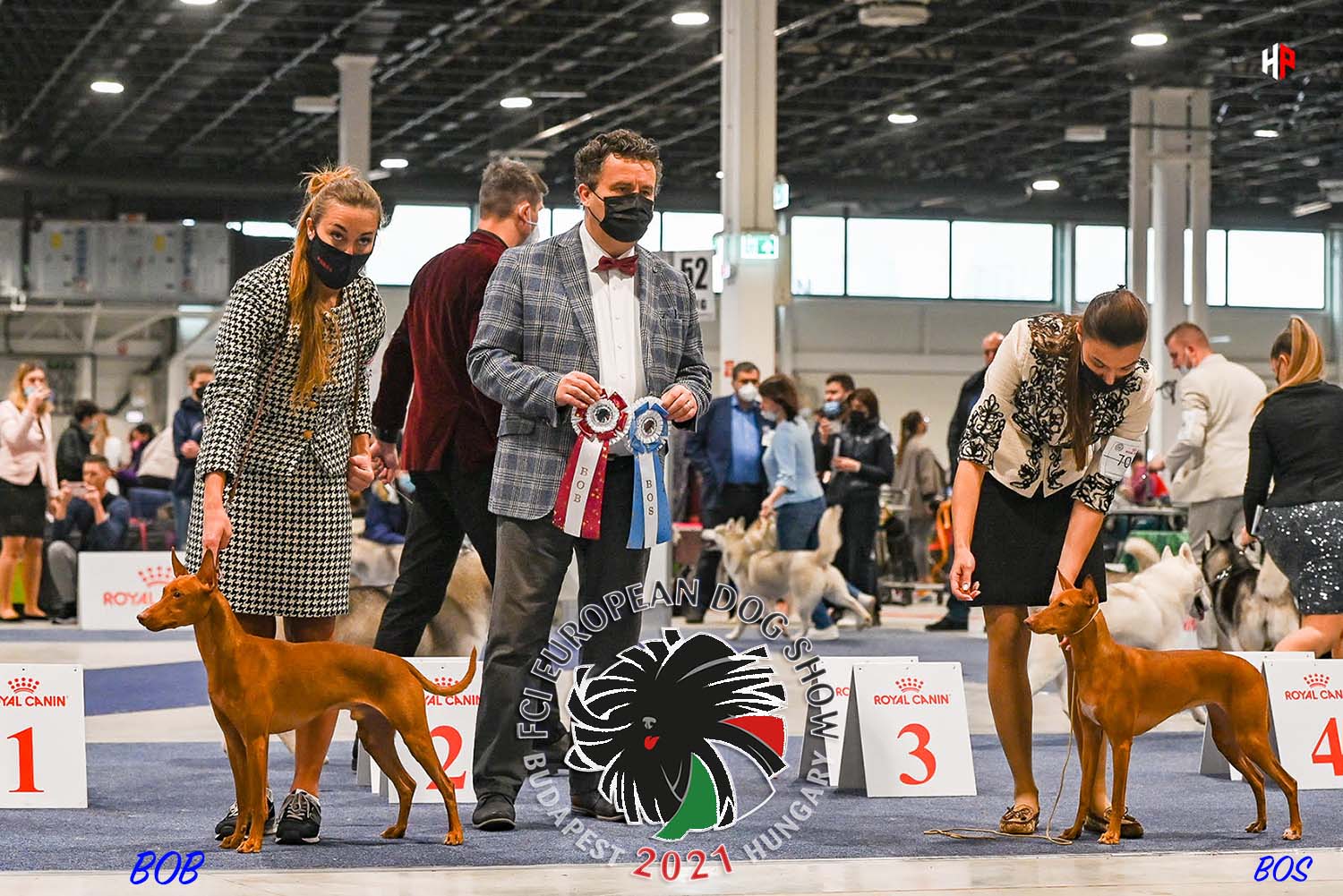 BTW before European Dog Show there was IDS in Budapest where Orion finished CH HU title, being Best male and BOB. But I suppose being WW and now + EW is the TOP of all the estimations and title dog may have, thank you, Eva – for this hard route and sweet win!
Proud to have such owners!