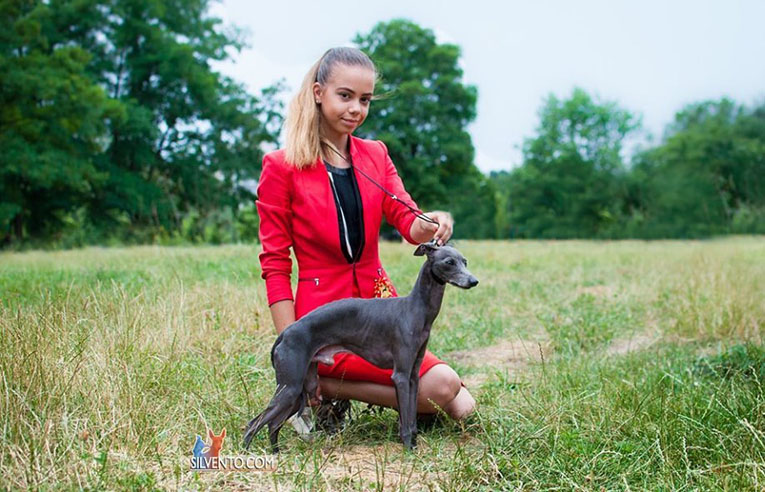 Italian greyhound male Silvento Kronos  this weekend won again and became Best Male – twice at national Dog-Show:
06.07.19
САС-UA / Kyiv
Judge – Jaroslaw Grunt (Poland)
07.07.19
Judge – Demchuk T. (Ukraine)
Silvento Kronos –  2 * CAC  2 * BD 
Our hugs and congratulations to the owners of Kronos – Artem and Elena as well as to the handler of Kronos – to Masha. Well done! You are best team ever. BTW our italian greyhound Silvento Kronos is available for stud.