Seems you was waiting for our Silvento iggy puppies for about 3 years…soooo yes, we plan 1-2 litters of italian greyhounds in 2021.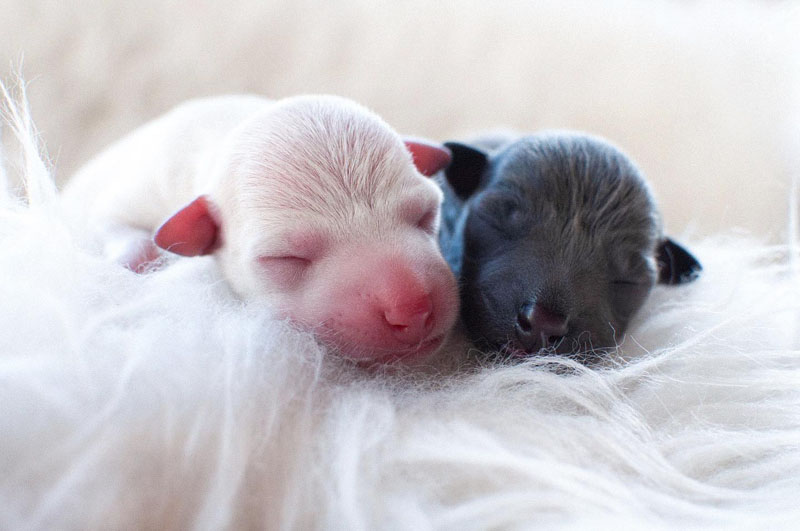 04.06.2021 – puppies arrived! We have blue girl #SilventoQuiritis and cream boy #SilventoQuirinus
Both parents are 𝐃𝐍𝐀 𝐭𝐞𝐬𝐭𝐞𝐝 in USA 😅 And kids have 2 DNA tests "closed" already "by parents".
If you want to see the pedigree – use this link.
For now probably only cream boy will be available BUT we do prefer family closer to UA, you are free to send us the request if you live even in 6000km from us but only in one month we will proceed with family search.
And once again – follow us on Instagram/Facebook for more updates and photos. We post kids daily – see the stories!