Profile:
Nickname: Fender (Silvento Plutus)
Born: June 03, 2021
Breeder: kl "Silvento"
Owner: Marcel van der Basch (Netherlands

)
HashTag:#SilventoPlutus
DNA & Health:
Degenerative myelopathy: coming soon
Luxating patella: after 24 months old
Heart: coming soon
Teeth: full set of teeth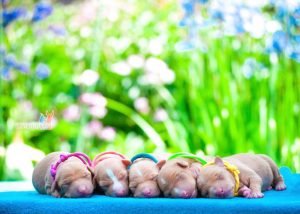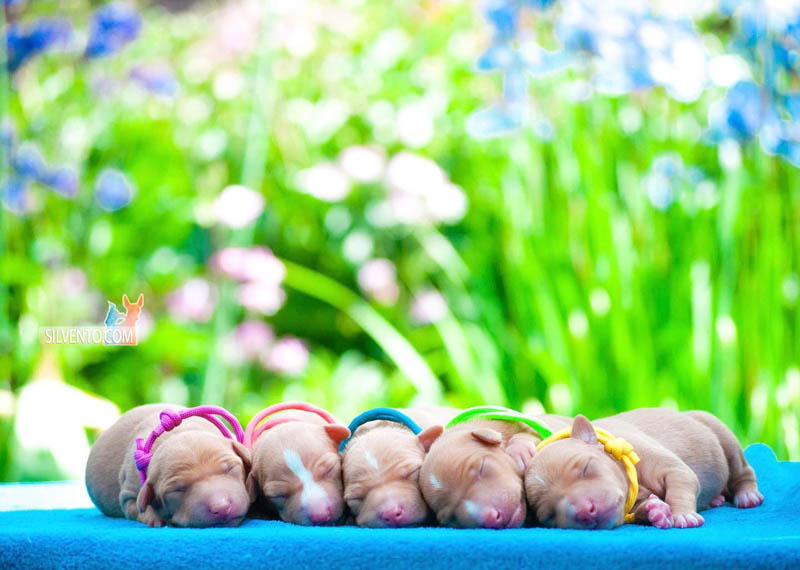 Cirneco male Silvento Plutus - my the most tender boy in this litter.
Seems we had one and the same situation with our P-litter as Plutus was long-waited puppy and Marcel wrote me long before his birth asking about the breed and was the first one who called me with the words "we want a puppy" just after puppies were born.
Cirneco Plutus lives in Rotterdam, Netherlands and enjoys his life in a huge amazing family. I'm sure that he is the happies boy in Rotterdam.
According the mythology "Plutus" → is the Greek god of wealth. He is either the son of Demeter and Iasion, with whom she lay in a thrice-ploughed field; or the child of Hades and Persephone, or the son of the fortune goddess Tyche.
Pedigree
COI → 6,14 % (4 generations)