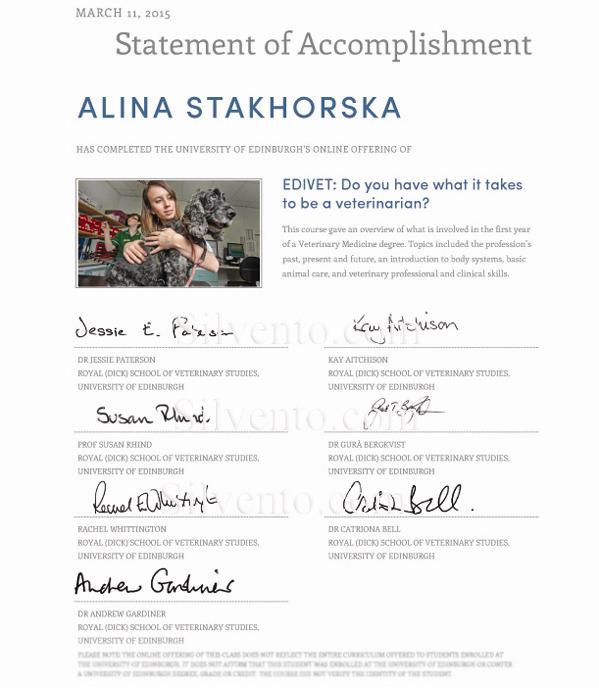 Italian greyhounds are the reason of our development from time to time. I do love to visit different classes but as a rule they are not connected with the dogs at all. Both me and Tanya, my main helper in the kennel, finished Cynology courses and are qualified breeders since 2011. In 2013 I was lucky to finish online course - Canine Theriogenology (University of Minnesota) and in March 2015 course of basic Vet. (The University of Edinburgh).
"No matter how busy you may think you are, you must find time for reading, or surrender yourself to self-chosen ignorance." ― Atwood H. Townsend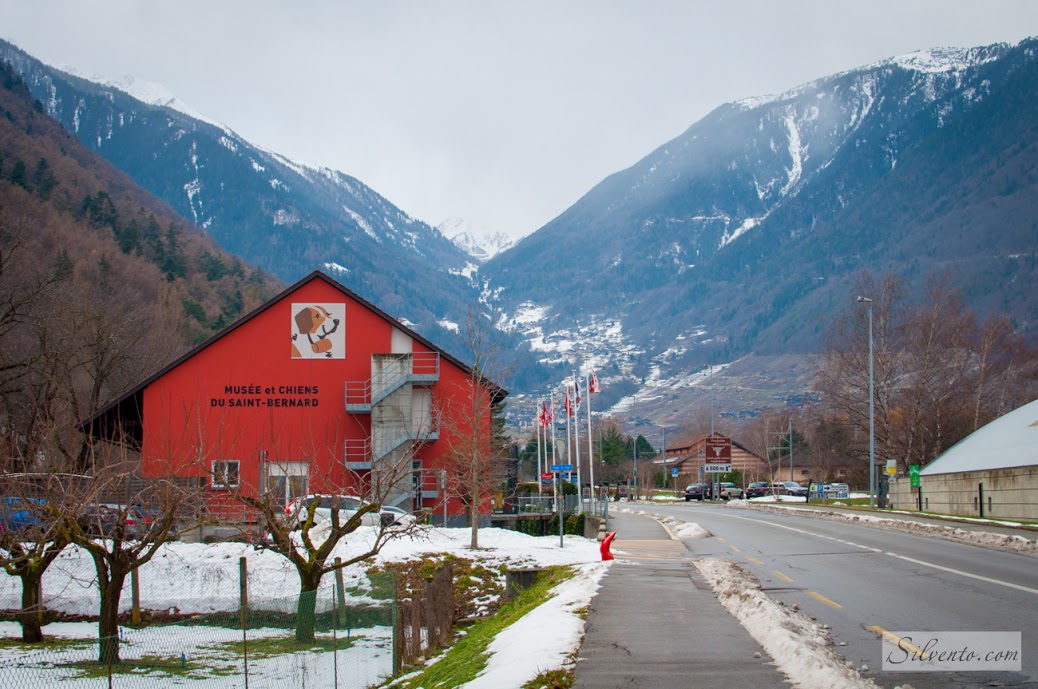 And the most expected trip of this year. In January I was lucky to visit Switzerland again and this time I decided to use this possibility and visited Martigny by MontBlanc Express. Martigny is a well known city where such breed as Saint Bernard was born. It was really my dream to visit the most well-known kennel of Saint Bernard breed -  kennel du Grand-St-Bernard. Since April 2005, our foundation has been the owner of the 300-year-old breeding kennel, making us the oldest and most important Saint Bernard kennel in the world.
A team consisting of a vet, a breed specialist and 10 keepers is responsible for ensuring the dogs' comfort and optimal development as well as providing professional training. The Barry Foundation is a member of the Swiss Saint Bernard Club and is a recognized non-profit making association. I was really great experience to visit such a huge kennel and to see its life from inside.