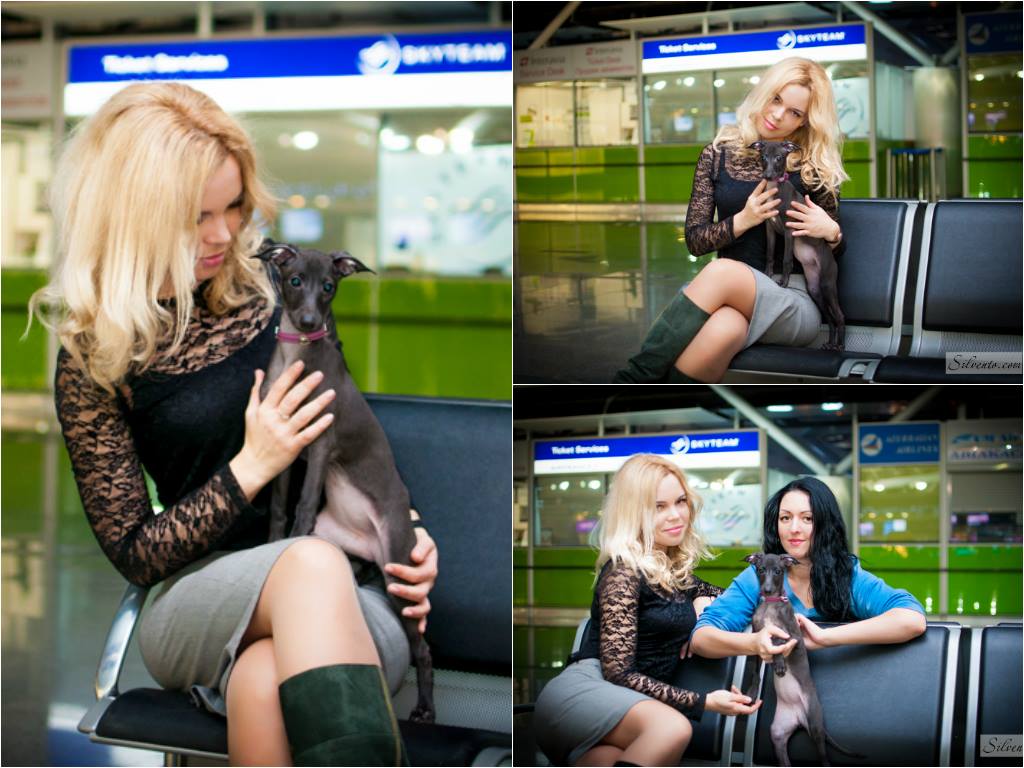 Italian greyhound puppies from our last litter started to fly to their new homes. Silvento Italus and Silvento Ilithyia were pre-reserved since birth so were the first one who left the nest.  Silvento Italus - aka Gai stay with us in co-ownership and will live in Kiev / Lwow (UA) with his amazing owners, young couple. We are happy with Tanya that we will see Gai so often.
The second one who left the home was Silvento Ilithyia - aka Feya, who had her plane to Greece last weekend with our friend aboard and will stay in the big family of 3 members and one cat close to the sealine. We wish to all our babies happy life in their new homes and we are thankful to the news owners for all the care and love they give to our italian greyhound puppies.
Silvento Isida left to Germany where she will live with her amazing owner and whippet friend. Silvento Iuppiter went to Lwow city and will live in the family that had italian greyhound in the past.
Germany


Silvento Isida in her new home

Lwow


Silvento Iuppiter with his owner
Kiev
Silvento Italus during the walk

Greece


Silvento Ilithyia in her new home with the cat "Mars"