We had 2 matings of co-owned females this year already with males from GERMANY  &   FRANCE
WE HAVE PUPPIES of ITALIAN GREYHOUND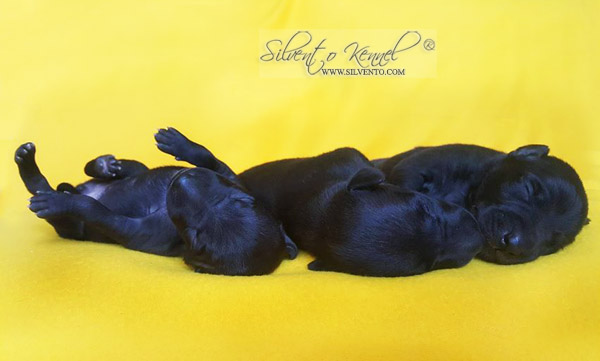 ♥ 16/07/2018 puppies of italian greyhound were born - 3 beautiful black girls. Mother is a female of our breeding who is co-owned by our friend, father is exported from Germany 

 with totally French bloods. Both parents do coursing, both are black and both are proud to have such beautiful litter, as well as we do. Only ONE puppy of italian greyhound will be available for sale from this litter. 
Pedigree  
COI → 0 % (4 generations)
СH
Arno Nero Stella Di Celeste 
 LSP / C.I.B.  

Génie En Herbe De Magistris 



C.I.B. Caprice du Domaine de Chanteloup

Cokakola De Korrantoh

 C.I.C / C.I.B. E'Celeste De Magistris

C.I.B. Calicanto Du Domaine De Chanteloup

Crystal Du Domaine De Chanteloup

CH
Silvento Hestia

jCH Diadem Di Sangue Regale

CH Talata Shanen
CH Kheled Gil-Endor
CH Silvento Euthenia

CH Inuus Forum Romanum
C.I.B. Silvento Diamoura Angioletta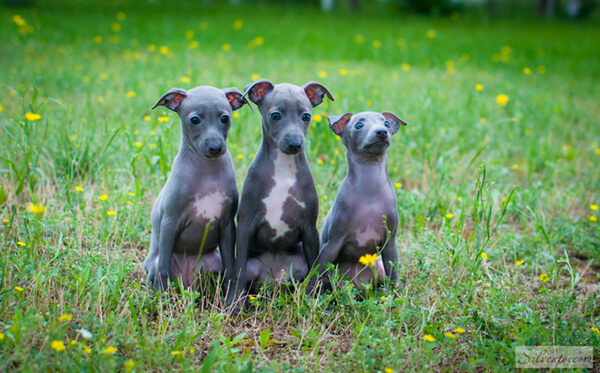 ♥ 12/02/2018 in the house of our friends italian greyhound puppies were born out of the male from our breeding. Only one puppy - Blue female of nice exterior, amazing temperament is available. Good movement, heigh. Female is 4 months old, she had her rabies vaccination and soon will be ready to enter European Union or hopefully will find her home somewhere closer to us. So "GOOD LOVELY HANDS" you are welcome to take this beauty 🙂 I will be happy to share the contact to the breeder, regarding the price better to consult with her for sure, I'm just interested to fing show (hopefully) owners for my "grand-baby". Contacts on our web - see the right column.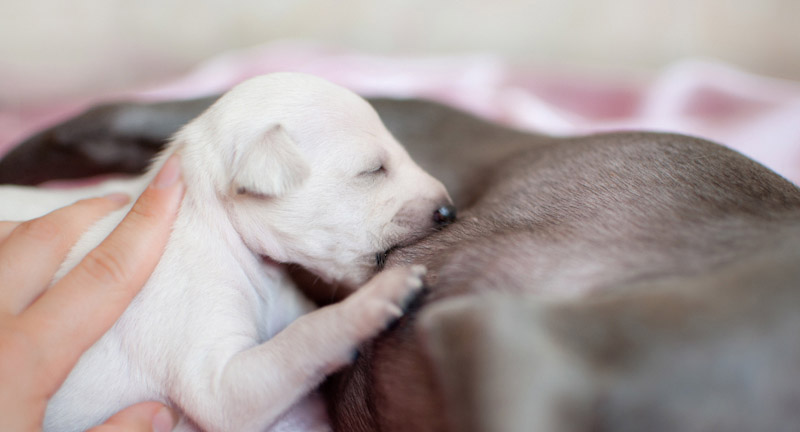 ♥ Plans - we expect puppies of italian greyhound out of isabella male from France 

& female co-owned by us. Probably end of September will bring us some present. Fingers crossed ♥ In any case 2017 was calm year while we had a rest and only one litter. 2018 promises to be really hot in our understanding as we are not used for many litters of italian sighthounds and prefer to have not more than 2 litters during 1-2 years and enjoy more of love and company of our dogs than puppies, nursing but this time we have decided to spay several of our the most loved females and they will be used for the last time in 2018-2019. More info about our puppy plans for 2018 you may see on the right column of our web-site at this web-page
*More photos of past litters you will find on our personal page of our family-type kennel SILVENTO in Facebook
You can contacts us any time for more info. I hope our next upcoming litter will spike you interest.
To find all the litters that we had - please follow LITTERS section
__________________________________________________________________
I do prefer much more ordinary homes to our puppies than "show", so if you just want a puppy, as a friend and member of your family - please don't be afraid to contact us! I would be happy if your are interested in dog shows but if you are not interested in any of the dog activites that's not a problem at all for us. When contacting us, introduce yourself - just some words about yourself, your family, where you live, why you are looking for a puppy, do you want a dog that will be showed or you dont care about shows, do you have other dogs etc.
Please remember - we dont have any waiting lists and I will never promise a puppy to anyone until we see what we have. If in some moment I understand that the puppy that you decided to choose will not satisfy your expectations in future as a show-dog we will be honest and will refuse you or will offer other puppy from this or next litter and that's the reason why we DON'T take ANY reservations on puppies untill I see all the teeth of the puppies and may see how they grow and develop - if we offer a puppy that is promising for shows, we do want you to get really good puppy and for sure it may take some time to choose the best puppy for your family so be a bit patient! As you could see we leave 1-2 puppies from each litter in co-ownership OR keep breeding rights as our breeding do means a lot for us, all the owners of my dogs are my friends and part of our huge Silvento family and will be happy to see you as a part of our team as well!
Alina Stakhorska